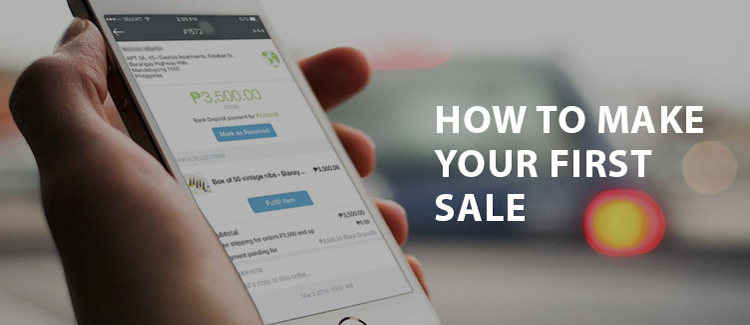 Your first few sales are some of the most important (and probably the most exciting) ones as it gets your momentum going. Don't be afraid to allocate a time and budget to send out samples or give promos to gain that initial traction. Profitability will come in time as you understand your market better, allowing you to fine tune your sales and marketing strategies.
With that said, here are some venues on where you can get your first handful of sales. The ideal scenario would be for you to get a customer from each strategy.
1. Email Blast to Your Pre-Launch List
Generating buzz on social media and and building an initial email list is an important first step to launching your business. If you already have an existing list of contacts, then youre going to want to email this list before you dive in to other strategies. These people will likely be your most qualified leads after your site launch.
One of the best ways to build your pre-launch list is social media – build your Facebook and Instagram profiles and start getting followers. Post updates and sneak previews as you approach your launch date to get the excitement going.
Prior to site launch, a coming soon page is good to put up in your domain name – put a simple email capture form and link that to a marketing software like Mailchimp: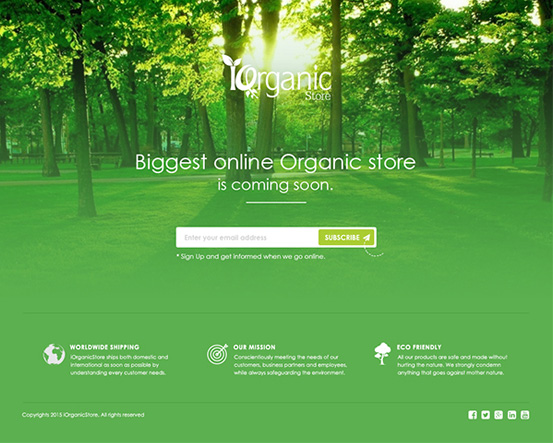 On the day of your launch, send out an email blast announcing the birth of your online store. You might even want to offer discount to the first 50 customers or something similar.